We want to hear from you!
Got some recipes you'd like to share? Perhaps some tips and tricks you think fellow Thermo Cooker users would love? 
Email us at thermocooker@balcobrands.com and you could be the next one featured on our Updates page!
As soon as you set up your Smart Thermo Cooker, download the free app and connect to your device to make sure you have the latest and greatest versions of all of the included recipes
Get to know the Smart Thermo Cooker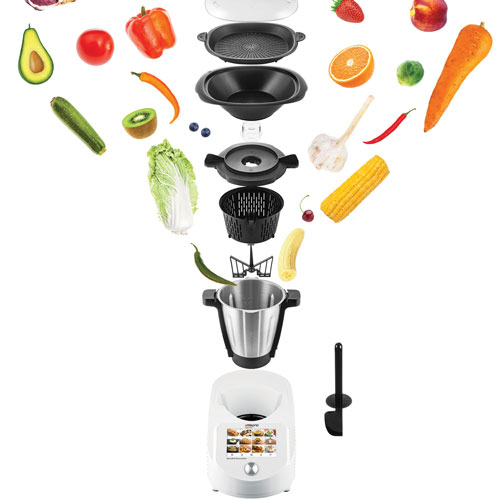 Getting started with the Smart Thermo Cooker
You'll be bringing gourmet into your home in no time
Looking for some spare parts?
Need some help? We've got you covered!